This may be too complicated for an exchanger style set up while Unibet are so busy on other priorities, and may be too much work or too complicated for the mods to handle, (that's not a troll) but I get the sense that a lot of players only play certain games a majority of the time and therefore don't like certain rewards when they come up. Personally I have 20 x €1 UO tickets that I'm not keen on using, I'm trying the 2-10-50-250 route, and i know I should just play them anyway, I might do as well or better on the 1-4 25-50-250 route but I like to keep things simple and/or linear. Therefore if someone else has some UK or UO tickets they didn't want it would be great if we could do swappsies. This could possibly be an exchanger for those that don't like Hexanonos to swap their tickets for something they would prefer to play, swap cash tickets for mtt's and vice versa, generally any ticket for others of the same value, or even a small discount.
UK Grinder wishes to swap 20 x €1 UO tickets for 3 x €5 and 4 x €1 UK tickets.
It's probably impractical to implement but I thought I'd put it out there for discussion or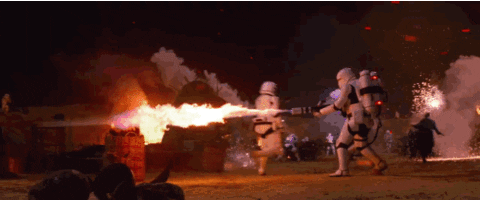 See more contributions labeled with:
1 Comment
You must be a registered user to add a comment. If you've already registered, sign in. Otherwise, register and sign in.